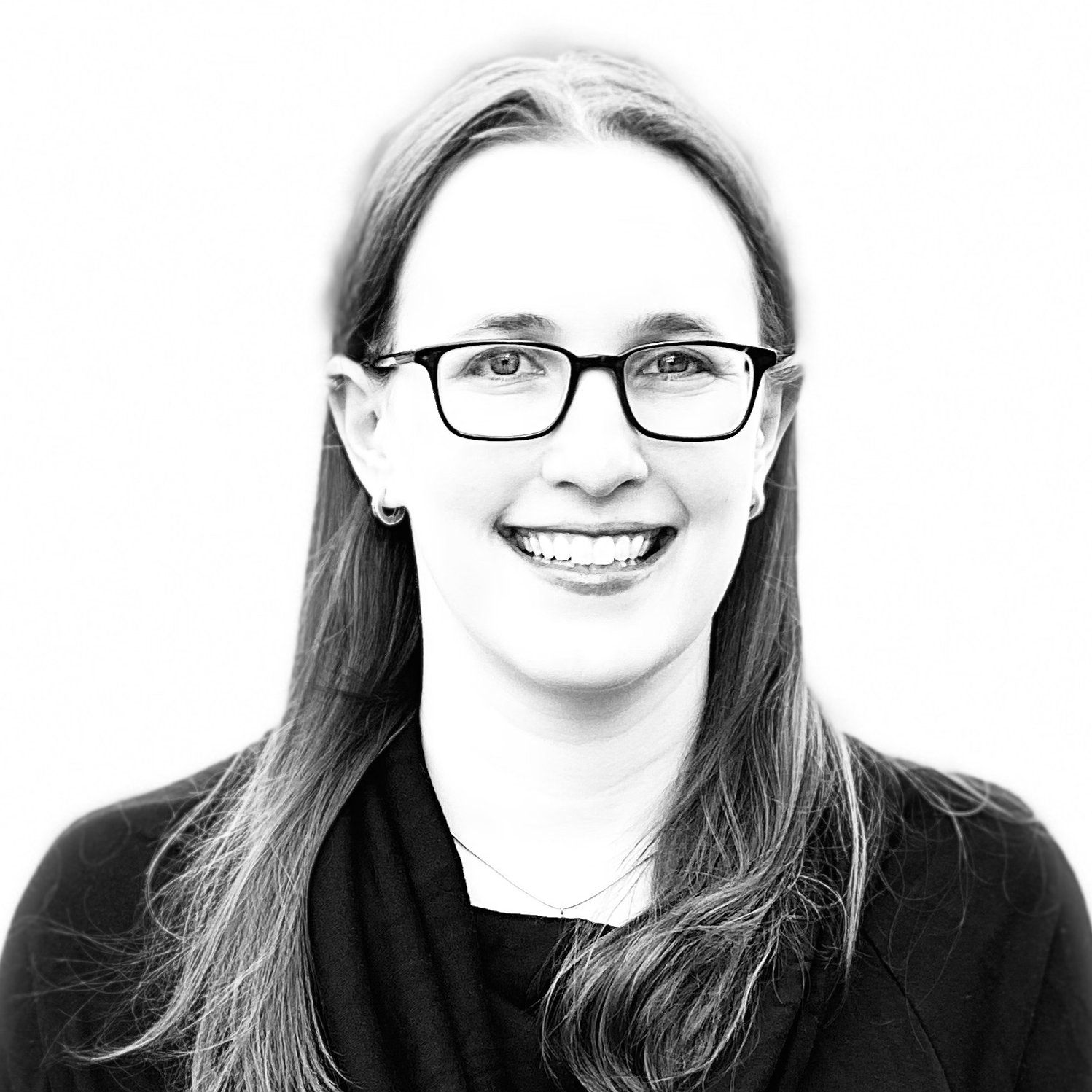 As a science writer and editor based in NYC, I make sense of the world for fun and profit.
Assistant News Editor at Scientific American; formerly Associate Editor at Space.com. My work has been featured by IEEE Spectrum, Quanta Magazine, The Scientist, Science Friday, WGBH's Inside NOVA, and Johns Hopkins Medicine Magazine.
I've put together interactive data visualizations, talked news on live TV, fact-checked, copyedited, programmed in Python, covered rocket launches, and led an improv comedy group. Super shiny resume here, and my Twitter feed is here.
Email me: saraholewin (at) gmail or sarah.frasier (at) sciam.
Hand-coded in HTML/CSS and JavaScript by Sarah Lewin Frasier. Hosted on GitHub. The layout of different sized blocks is from the Masonry library.